E Já estamos na quinta-feira (Grita!!!) então vamos dar uma olhada nos livros anunciados para o Brasil nos próximos anos.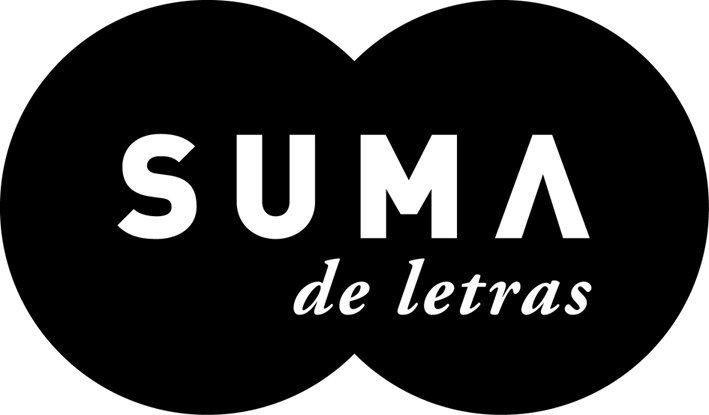 Começando com a Editora Suma de Letras que adquiriu os direitos de publicação do YA "
The Bet
", da autora Rachel Van Dyken. Pelo que pude ver no Goods, é uma trilogia.
A editora informou que a data de publicação está prevista para junho/julho de 2014.
"Eu tenho uma proposta para você." Kacey deveria ter ido embora no minuto em que essas palavras saíram da boca de Jake Tito. Faz anos desde que Kacey viu seu amigo de infância de Jake, mas o minuto Jake menciona sua avó doente, Kacey está pronta para fazer qualquer coisa para a senhora doce. E se isso significa fingir que estão noivos por causa dela, que assim seja.
Mas Kacey não estava contando com o irmão mais velho de Jake, Travis. ainda estar lá. Ela o chama de "Satanás" por uma razão: ela nunca esqueceu a forma como ele brincou e zombou dela. No entanto, quando eles se reencontram, o lindo sorriso de Travis é um ataque direto ao seu coração. . . Kacey fica mais confusa do que nunca. À medida que os dias passam, apenas uma coisa começa a ficar assustadoramente claro, ela nunca deveria ter aceitado o acordo de Jake.
Doctor Who: Shada: The Lost Adventure

, episódio para Doctor Who que foi escrito por

Douglas Adams

, porém nunca foi produzido e agora o transformaram em um livro. Este tem previsão de ser lançado no Brasil em

março de 2014

.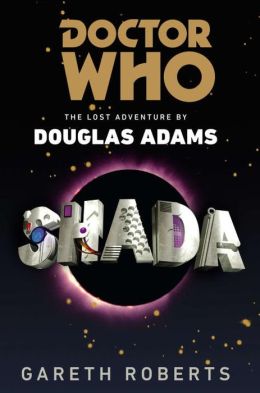 Um velho amigo do Doutor e companheiro Time Lord, o Professor Chronotis se aposentou para a Universidade de Cambridge, pois ao lado de outros velhos professores ninguém vai notar se ele vive há séculos. Levou consigo algumas lembranças pequenas – coisas inofensivas realmente. Mas entre eles, sem cuidado, ele tomou a lei Venerável e Antiga de Gallifrey. Ainda mais descuidado, ele já emprestou este imensamente poderoso livro para estudante de graduação Chris Parsons, que pretende usá-lo para impressionar as meninas. A Lei Venerável e Antiga é um dos artefatos mais perigosos do universo, que não pode cair em mãos erradas.
As mãos do sinistro Time Lord Skagra são incontestavelmente as mais errada possível. Skagra é um sádico e um egomaníaco, com planos de dominação universal. Tendo errado a moda atual da Terra, ele também usa sapatos de plataforma horríveis. Ele está a caminho de Cambridge. Ele quer o livro. E ele quer que o doutor .
A edit
ora
Bertrand Brasil
divulgou essa semana:
Remember When
da autora consagrada
Nora Roberts
.
O livro é um conto de sua
Série Mortal
, escrita pelo pseudônimo J.D. Robb, e acontece entre o décimo sétimo livro e o décimo oitavo — não é obrigatório ler os outros livros da série para lê-lo.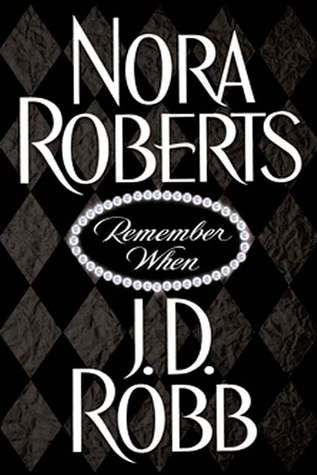 Laine Tavishé uma mulher comum vivendo uma vida comum na pequena cidade Angel's Gap, em Maryland, como proprietária de Remember When, um antiquário e loja de presentes. Pelo menos, é o que todos em Angel's Gap acredita. Eles não fazem ideia de que ela costumava ser Elaine O'Hara, filha do notório vigarista Big Jack O'Hara. Ou que ela cresceu indo de um lugar para outro, sempre um passo à frente da justiça…
O passado de Laine finalmente a alcançou, entretanto — de uma forma dramática. Seu há muito tempo perdido tio apareceu em sua loja, deixando uma advertência antes de morrer na rua, atropelado por um carro. Logo depois, sua casa é assaltada. Agora é Laine, e um estranho sedutor chamado Max Gannon, que devem descobrir quem está perseguindo-a, e por quê.
Além do livro da Nora a
Bertrand
divulgou a capa nacional de
Will Gallows e O Troll Barriga de Serpente
, primeiro volume da saga jovem adulta
Will Gallows
, de
Derek Keilty
. Com o primeiro volume previsto para o início de 2014, a nova saga de fantasia, que não se destacou lá fora, é uma aposta da editora.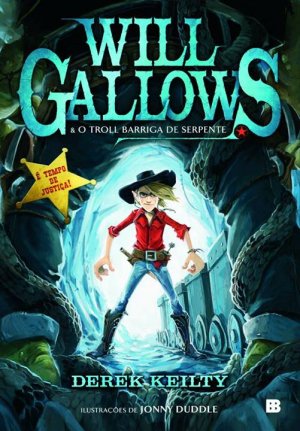 "Will Gallows é um jovem elfo, além de cowboy celeste. Ele tem uma perigosa missão: capturar Noose Wormworx, um troll barriga de serpente, para fazer justiça. Noose é procurado pelo assassinato do pai de Will, o ex-xerife suplente de Minerópolis. A jornada levará Will à Grande Rochoeste, onde fica a cidade subterrânea Fenda Mortal. Lá, mais e mais pessoas o avisarão dos perigos que terá pela frente. Mas de nada adiantará: ele está determinado. Com a ajuda de sua égua Raio Lunar, Will desvendará os mistérios do lugar e logo descobrirá um segredo que poderá causar uma catástrofe não só para Minerópolis, mas para toda a Grande Rochoeste. Will Gallows e o troll barriga de serpente é uma aventura fantástica e muito divertida, povoada de elfos, trolls, anões e espíritos. Uma emoção a cada página."
Créditos: Livros e Citações!